diversified and reliable since 1987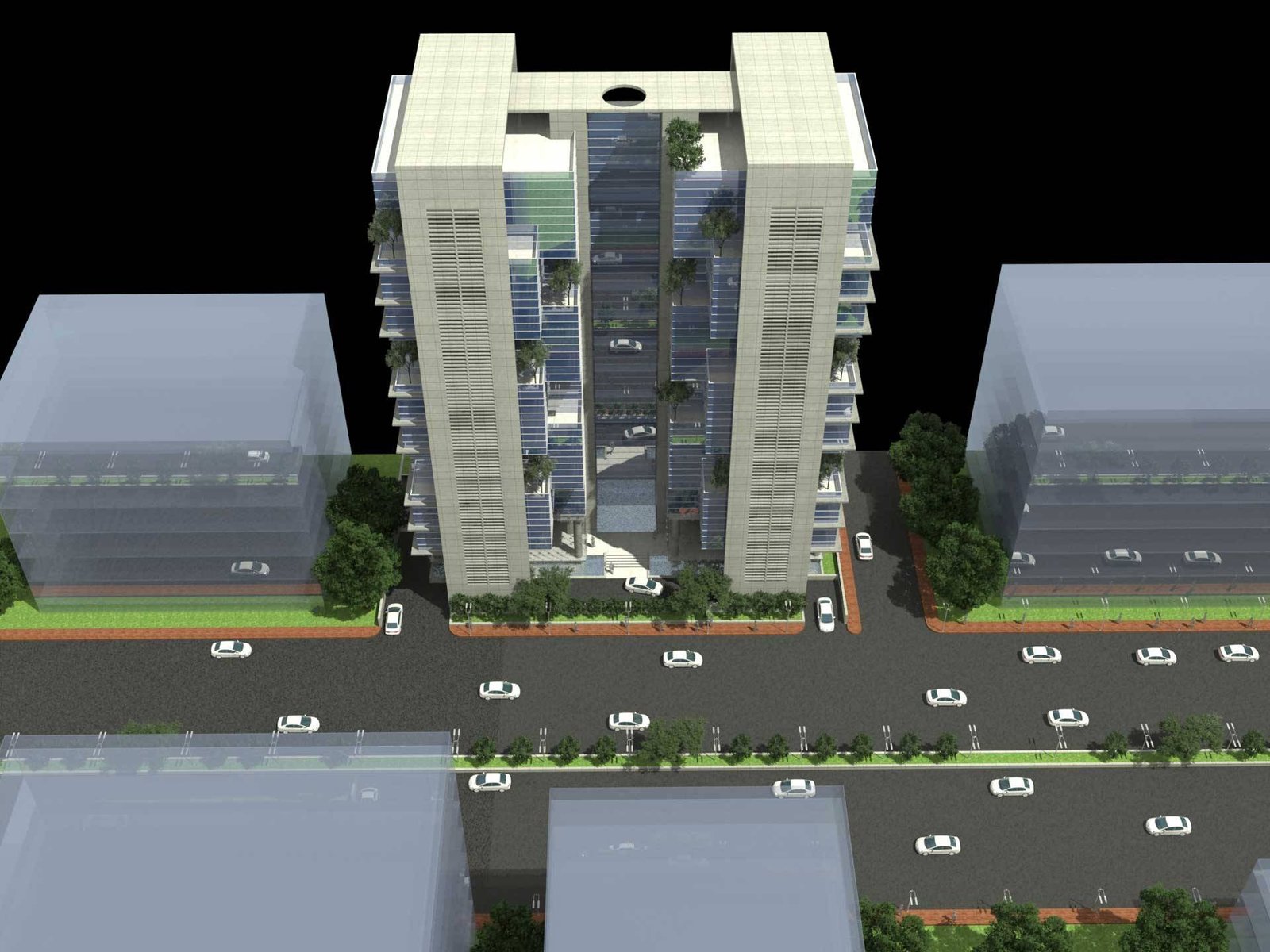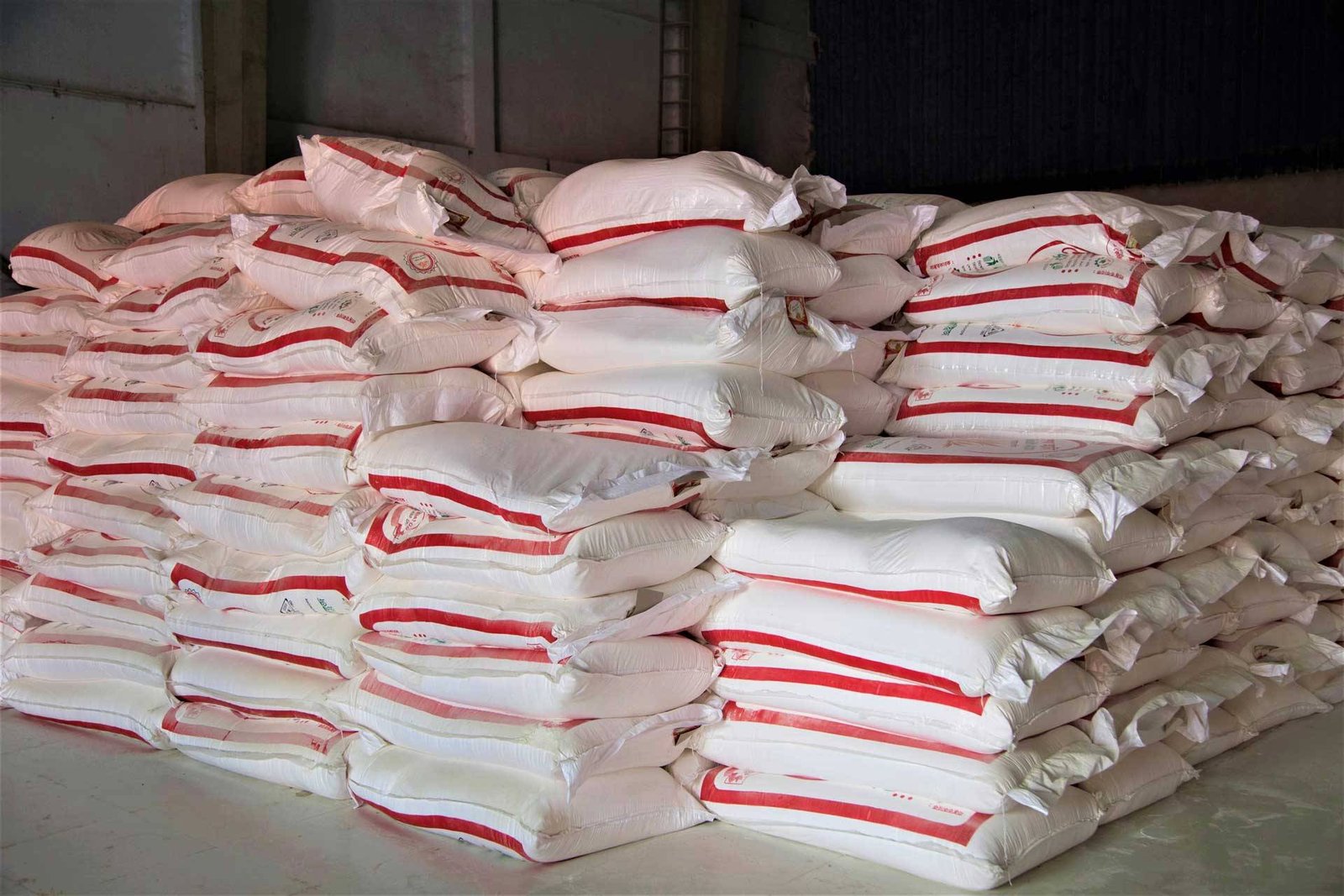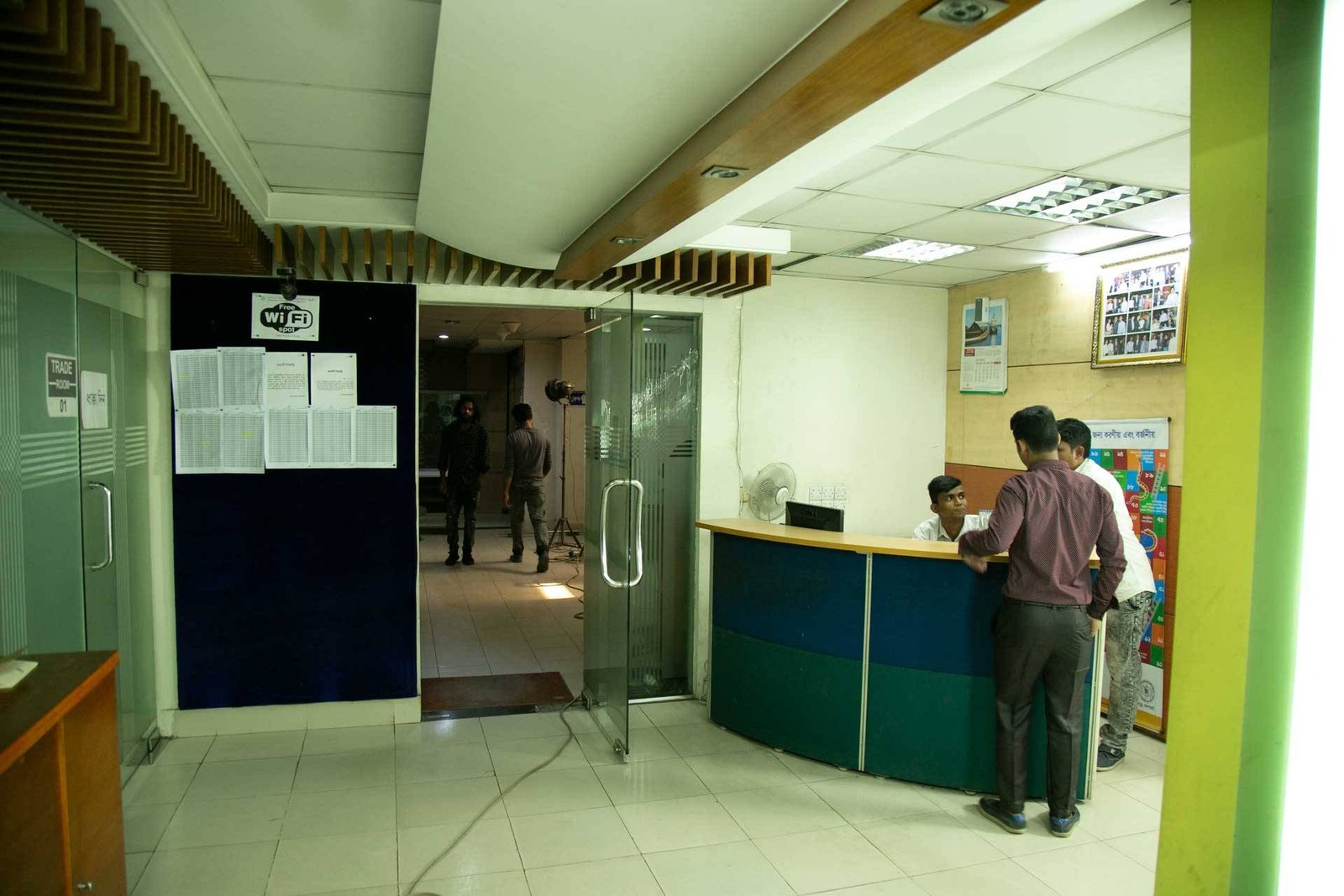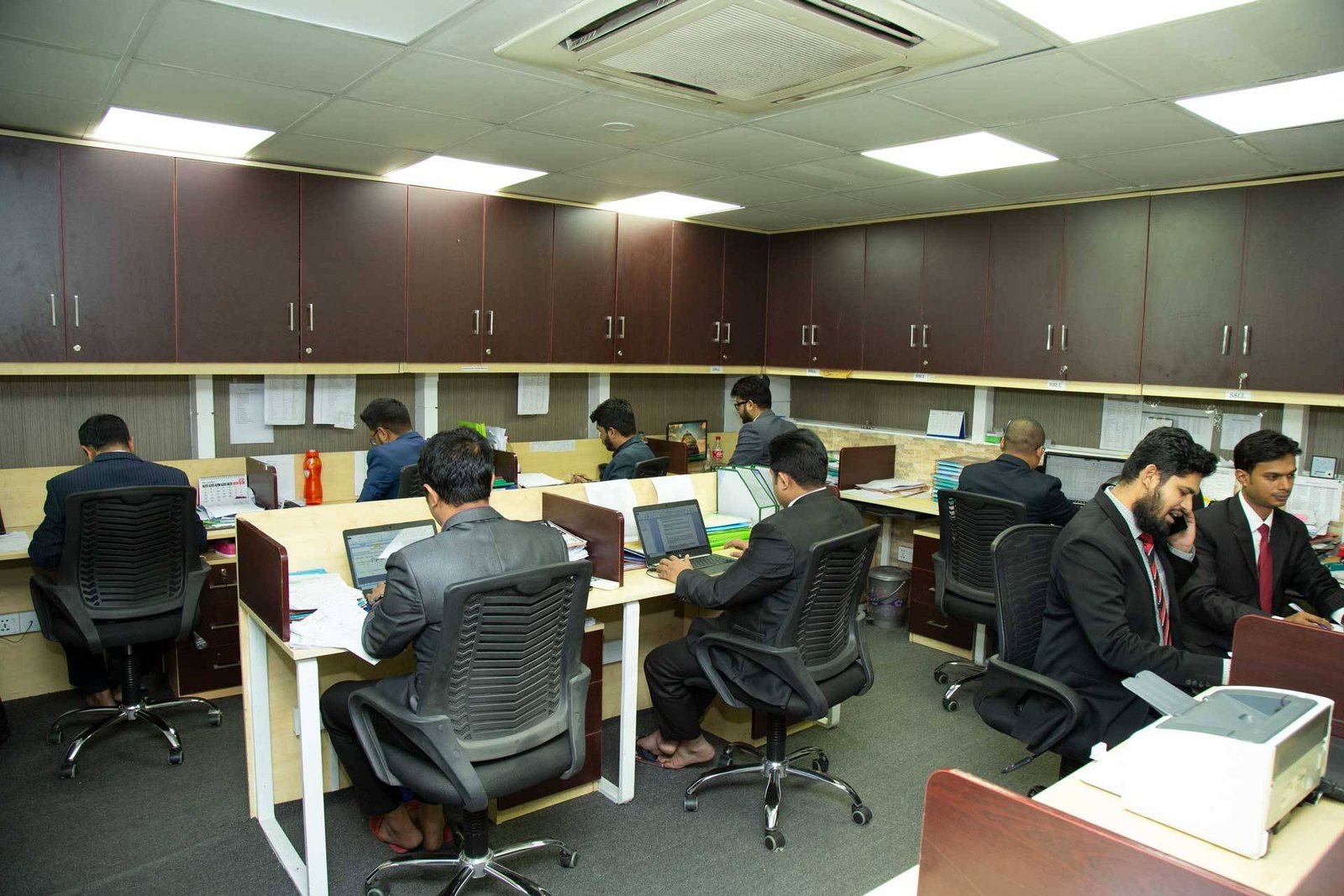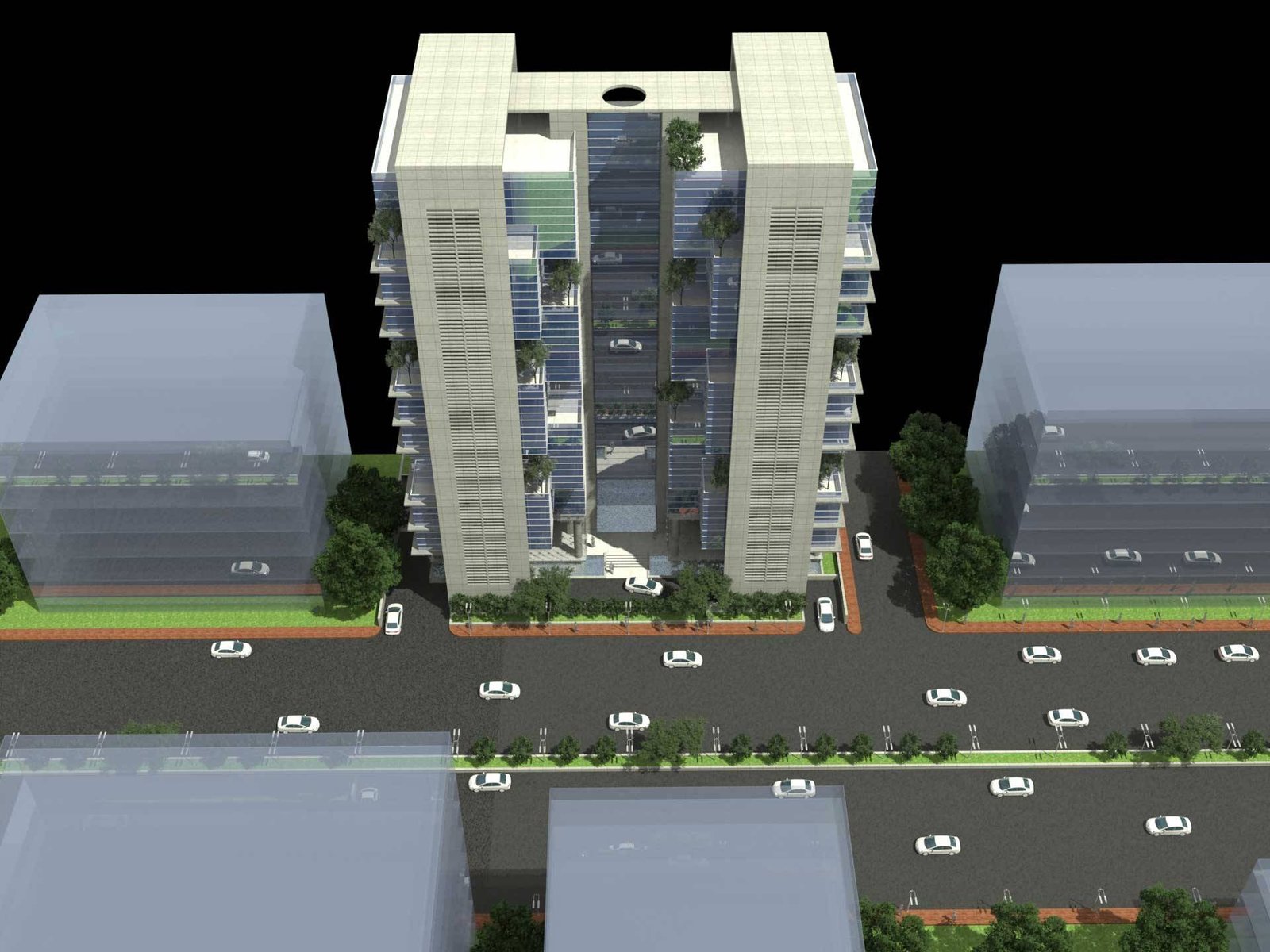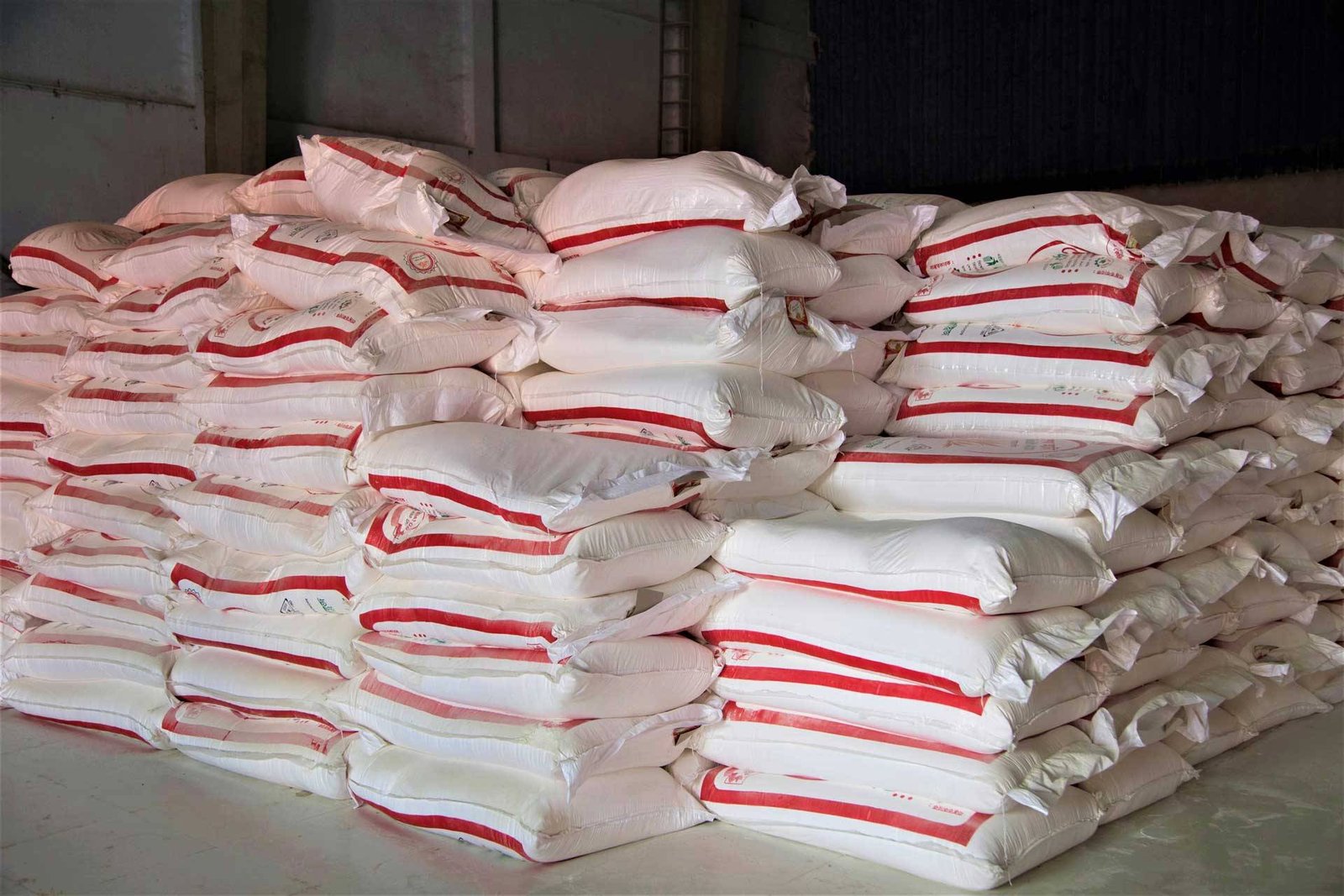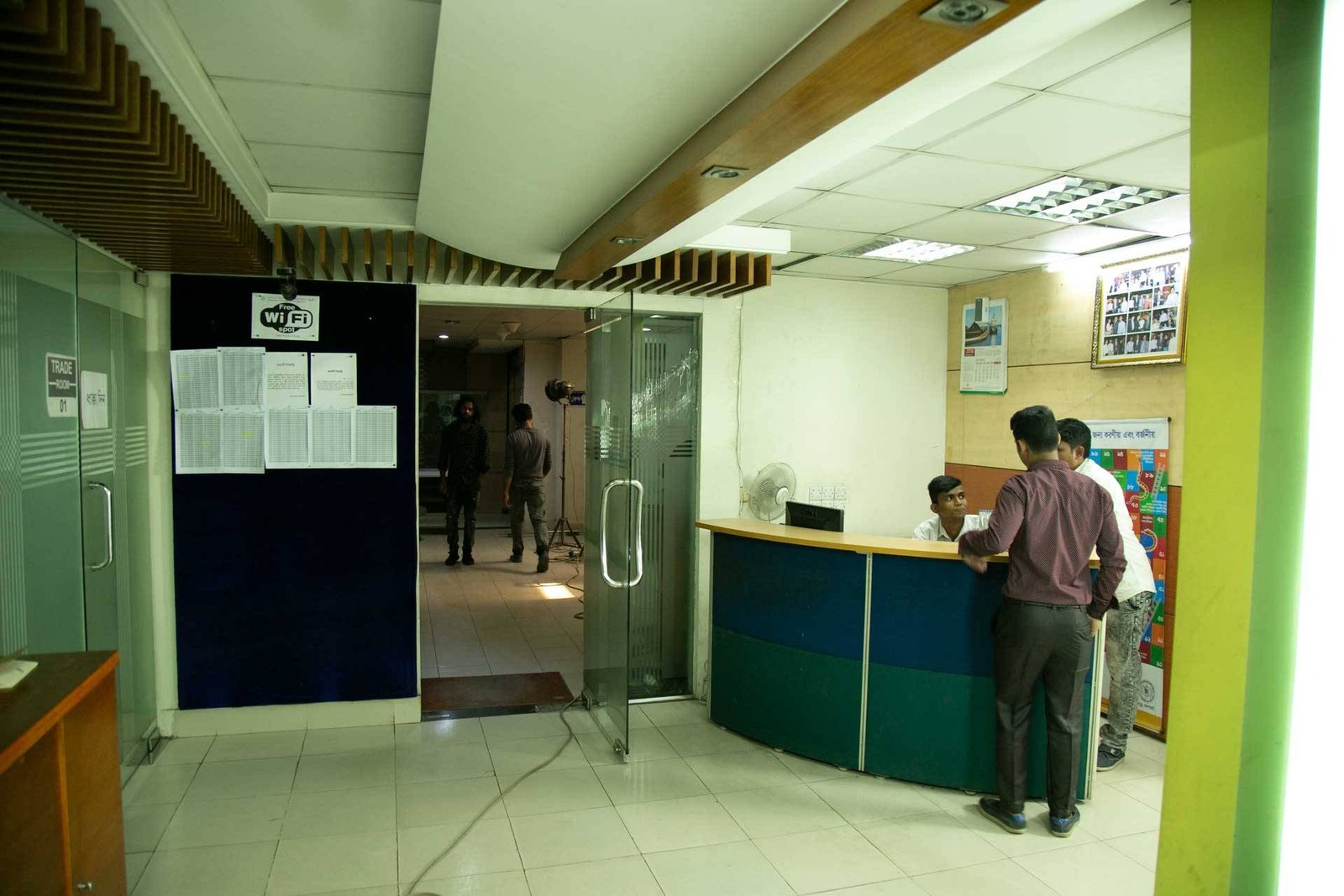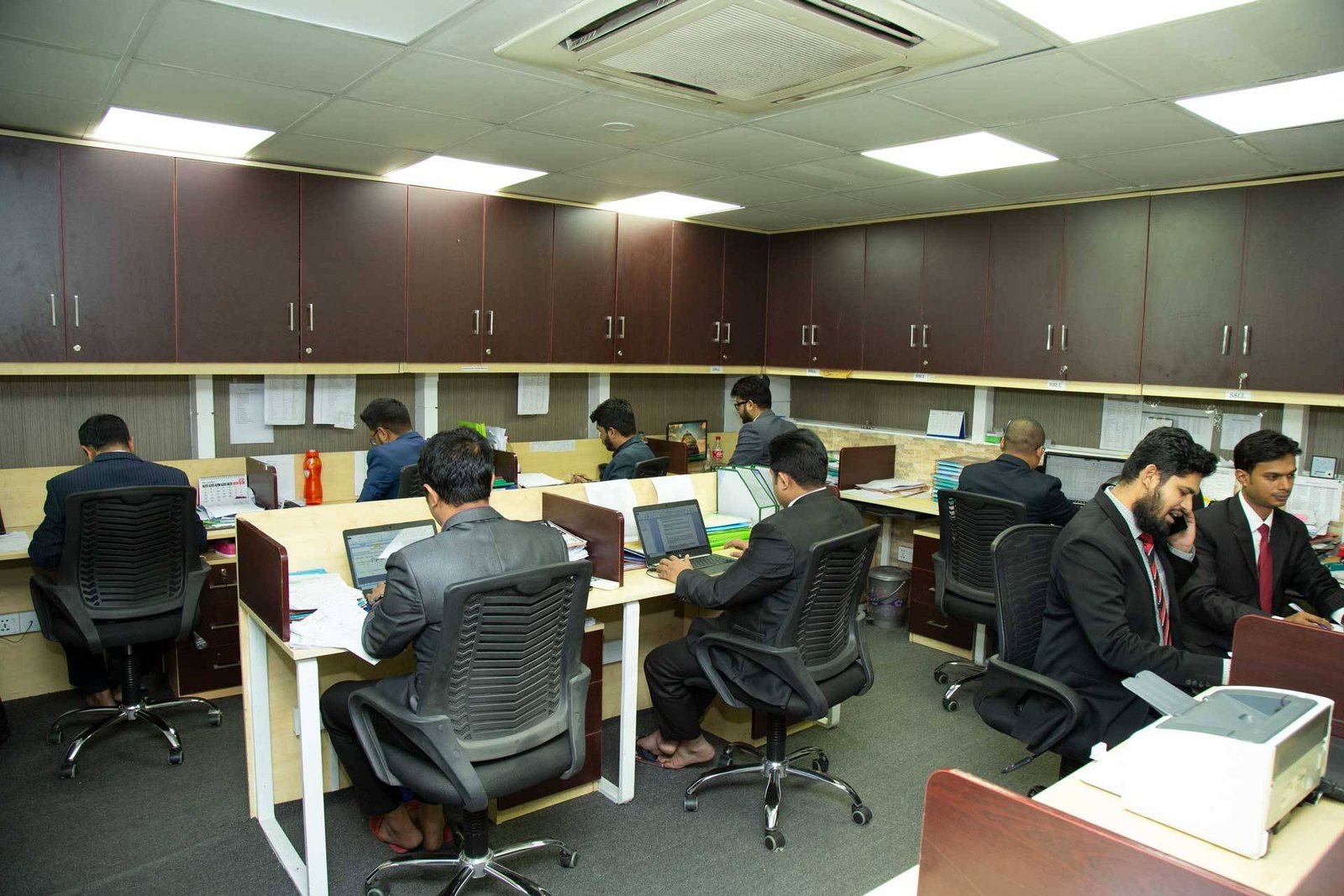 S.B. Group has come a long way to reach its goals by complimenting client needs, learning real-time lessons from past projects, innovating, and partnering with its project implementation process. Clients' demand is of the highest priority, along with the best production values and impacts.
At Joytun, we pride ourselves on ensuring superior quality to enrich customer experience....